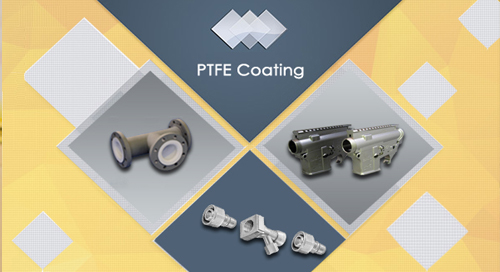 About Our Company
NEETA Enterprises deal in PTFE coating . They are well known as TEFLON. PTFE does not have porosity than other coatings . PTFE has excellent low friction properties. PTFE also has non stick properties. PTFE is commonly harder.PTFE coating can be widely used to reduce friction as it's coefficient of friction is low. It is corrosive resistant to normally all chemicals. Due to all these properties performance of PTFE coatings increases. At the same time it's durability increases giving it a long life.
Our company is engaged in the manufacture, export and supply of PTFE Coating that is processed using quality grade PTFE material that is obtained from our reliable vendors. The proposed coating is widely appreciated and accepted in the market for its supreme effectiveness, longer shelf life and chemical resistance. Our clients can acquire it in safe packaging.
we would like to introduce ourselves as a Pioneer in the field of PTFE Fluropolymer Coating & Lining in industry for various applications.

High Temp. Resistance, Chemicals & Corrosion Resistance, Wear & Abrasion Resistance, Resistance to Ultra Violate & Neuclear Radiation, Self Lubrication & Non Stick application.
Fluro Polymer Coating can be applied on Reaction Vessels & Parts, Agitator, Thermowell, Pumps, Impellers, Nuts & Bolts, Cylinders, Valves & Valve fittings, Pipes & Pipe fittings, Bends, Tee joints etc.
Properties of Fluropolymer Coatings

Coating Thickness - 20 micron to 1mm
Lining Thickness - 1.5mm to 3mm
Working Temp. - 150o C to 350o C.
Spark Testing - 2k.v. to 5 k.v.
Our Products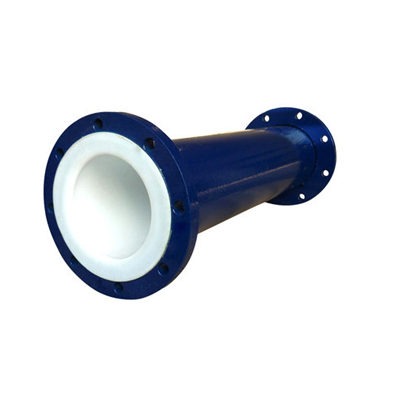 PTFE Lining
Pipe Lining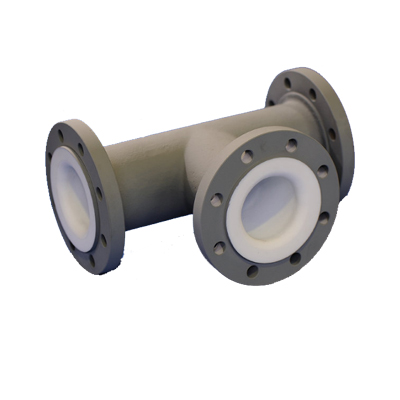 PTFE Coatings
Pipe PTFE Coating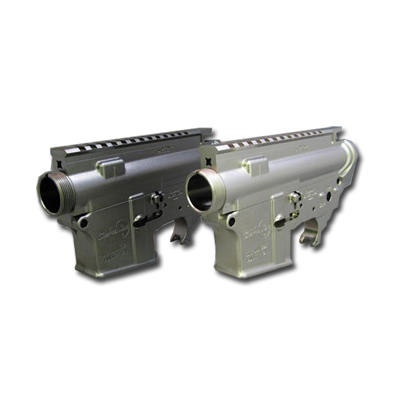 Electroless Nickel Plating
Electroless Nickel Plating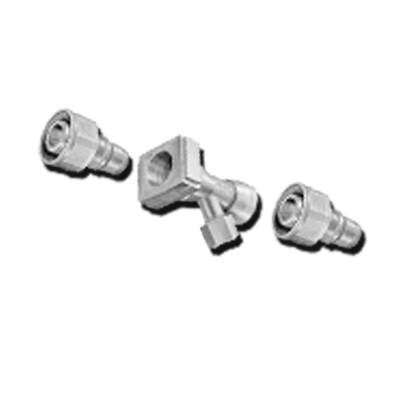 PFA Coating
PFA Coating