Our
Products
we would like to introduce ourselves as a Pioneer in the field of PTFE Fluropolymer Coating & Lining in industry for various applications.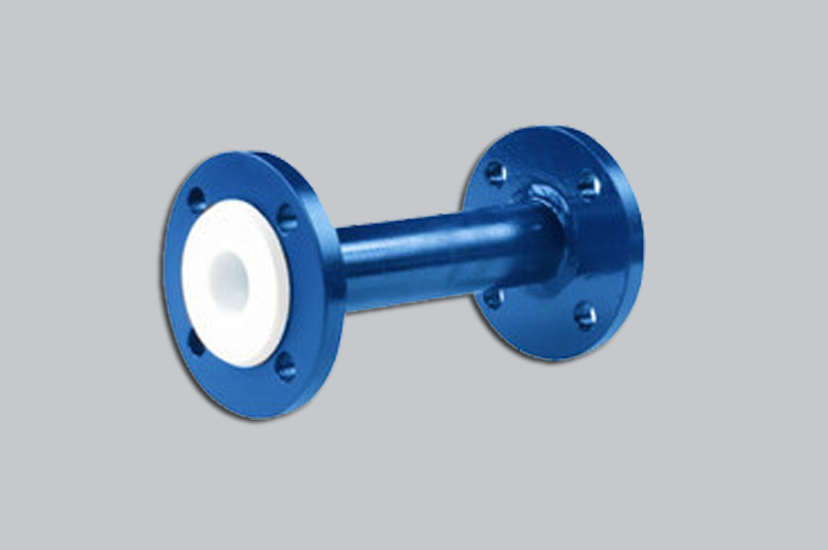 PTFE Coatings
PTFE coating can be widely used to reduce friction as it's coefficient of friction is low. It is non stick as well as non wetting. It is corrosive resistant to normally all chemicals. Due to all these properties performance of PTFE coatings increases.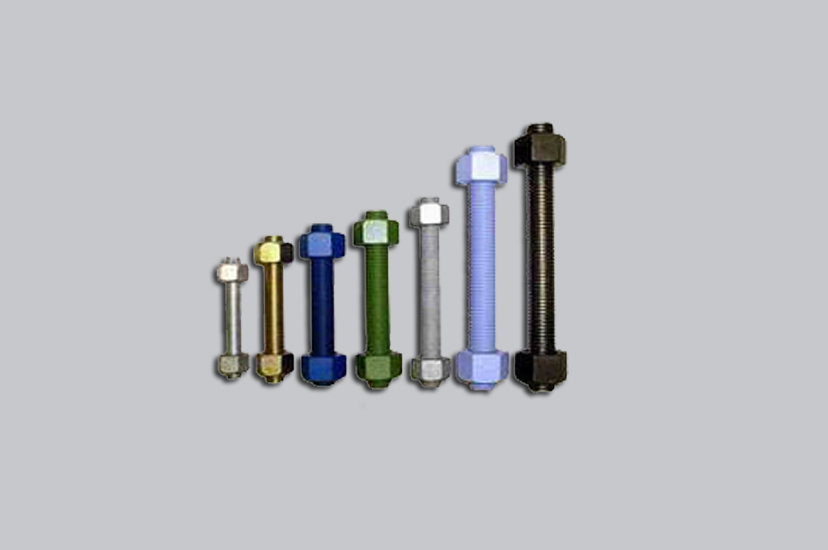 Nut Bolts Fasteners Coatings
Nut is a type of fastener which is provided with threads so as to allow it to get fitted with bolt because nuts and bolts are used in coordination with each other to fit or fasten multiple parts in various plants and engineering industries.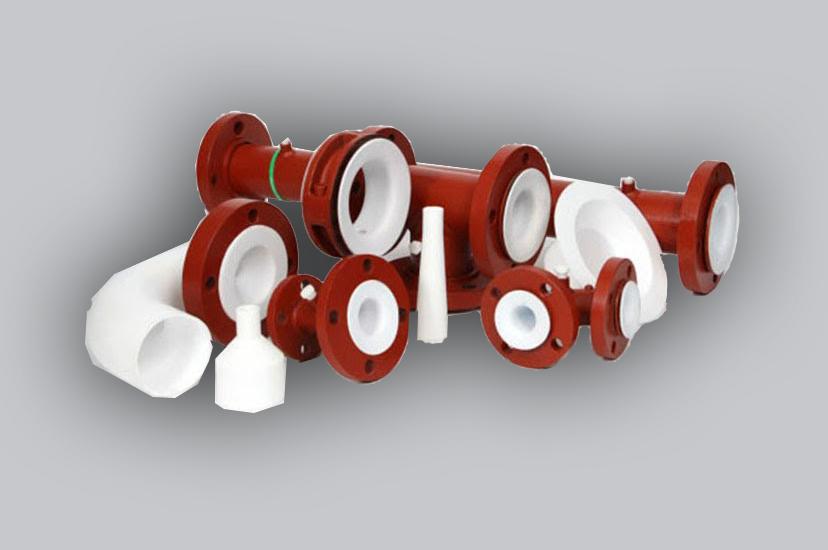 Chemical & Corrossion Resistance
This Coating & Lining on Pipes, Pipe Fittings, T joints, Elbows, Reducers, reduces corrossion by chemicals cfeating thickness from 0.8 to 3 mm.0.8 to 1mm coating thickness given on Agitators Impellers for avoiding Corrosion by chemicals.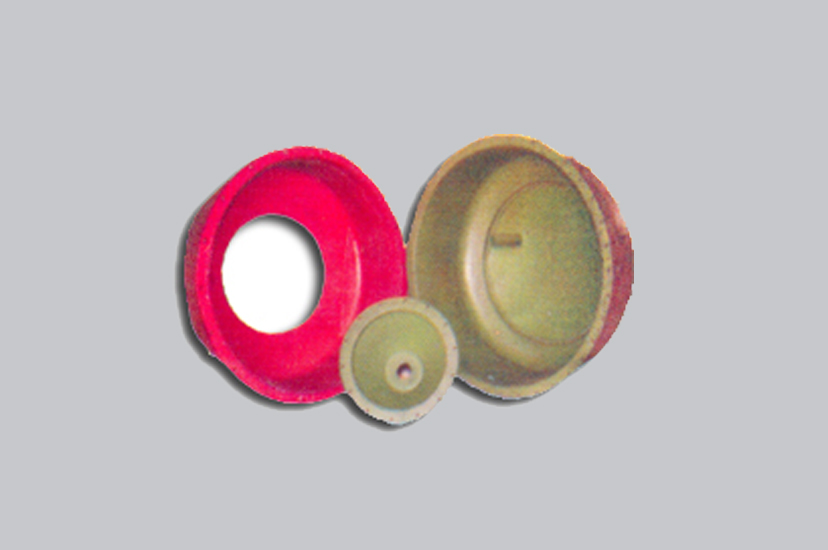 Non Stick Coatings
PTFE or Poly Tetra Fluoro Ethylene is a synthetic fluoropolymer which is used in various non-stick coating applications. In case of coatings the choice of non stick coating is made from taking into consideration how different fluoropolymers react in different applications.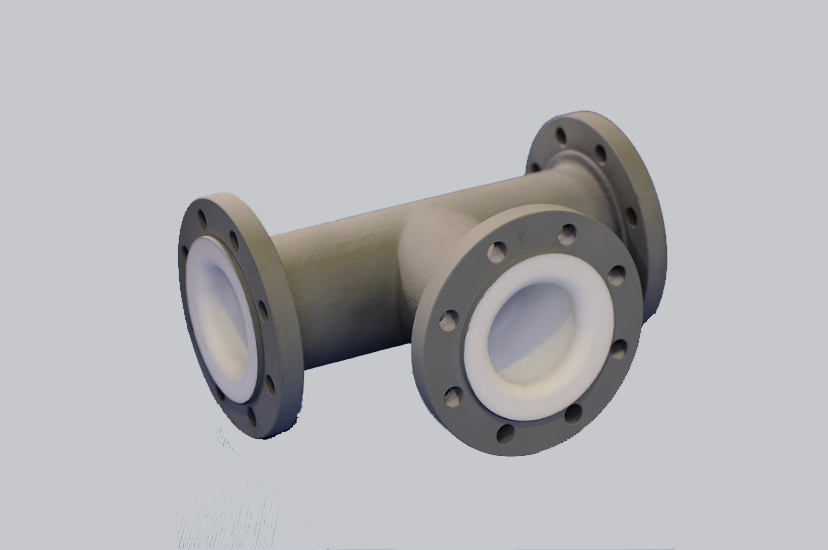 PTFE Linings
We are one of the trustworthy manufactures, suppliers and exporters of Valve Lining that can be acquired in different thicknesses to meet the varied clients' requirements. Manufactured from optimum quality raw material, these linings are vastly admired among our clients. Before the final send off, the lining is checked for its perfection.